The Becoming a King Series
The Becoming a King Video Experience is a personal invitation to dive deeply into the mission of becoming the kind of man to whom God can gladly entrust the care of his Kingdom.
Every boy knows he was made to be powerful. As an acorn carries the blueprint of the oak tree, so the heart of every boy holds the possibility of becoming a wholehearted king whose strength brings goodness to all under his care. Yet the headlines often confirm what we know too well from our own stories: the anguished consequences of masculine power gone awry.
Masculinity is in need of restoration. But what is the way, and how can men find it?
Curated and distilled over two decades, the message of Becoming a King offers a path to restoring the hearts of men in the image of our strong, present, wise, and loving God.
Join me as we venture together to recover your strength and restore your heart as a man.
The Sessions
---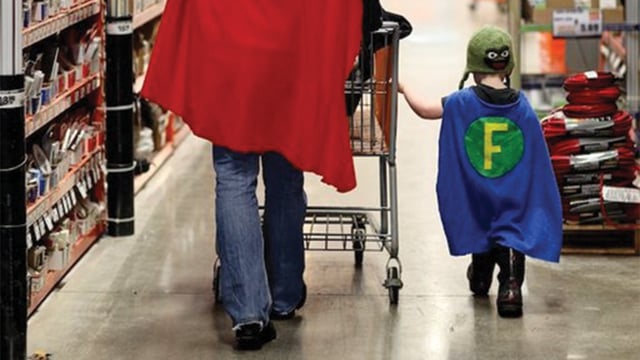 ---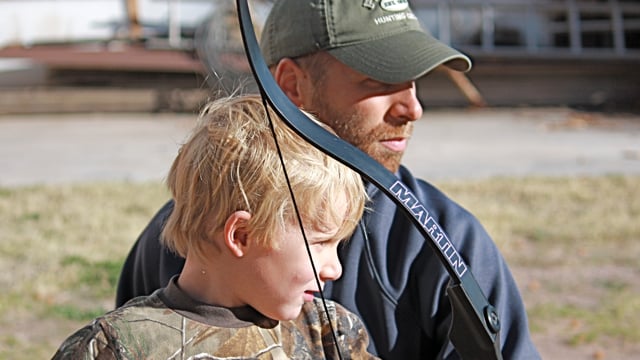 2. Becoming a Son
What if courage could replace fear and a sense of reliable abundance could replace the specter of scarcity? What if there was a way to become the kind of man who brings authentic strength to his world out of a deep reservoir of life within?
---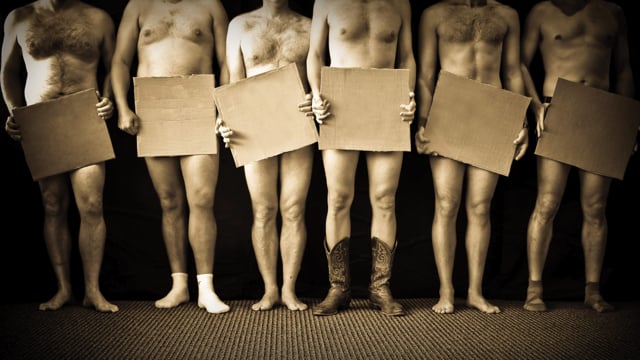 ---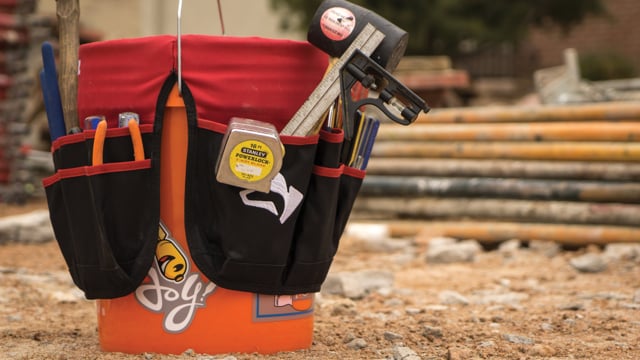 4. Becoming a Generalist
In some of his final words to his Kingdom apprentices, Jesus said, "Travel light. You are the equipment." What if a man and a knife could save the world?
---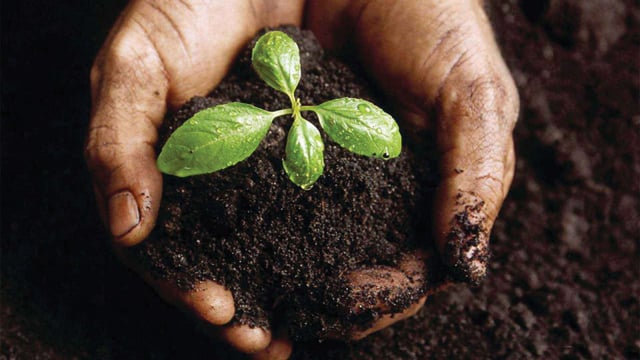 5. The Way of Becoming
Around what are you arranging your days? How do you cultivate a habitat, habits, and a life-giving relational model that bears the fruit of joy, resolve, and becoming the kind of person who never puts things that matter less in front of things that matter most?
---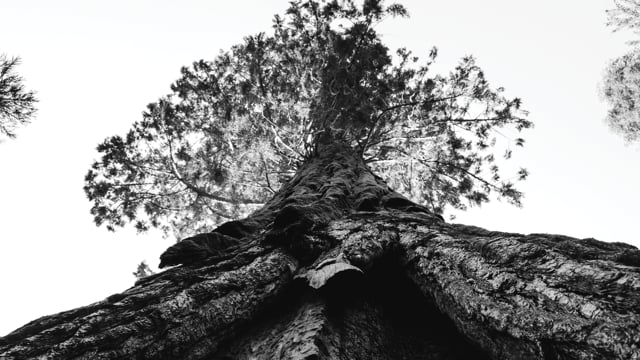 6. Becoming a King
Very few men ever really learn to love God with their whole heart. How do you become the kind of wholehearted man activated by love to whom God can gladly entrust the care of his Kingdom?
Join us for a 6-week online study designed to help you recover your masculine heart.
Join the Becoming a King Experience!
Going Deeper
The Book
Becoming a King offers men a map to the narrow road of becoming the kind of man to whom God can entrust his kingdom, while also giving women insight and an honest look into their hearts and lives.
Get the book
The Study Guide
This study includes video notes, group discussion questions, and between-session personal study for each session.
Get The Study Guide
Interested in hosting a Becoming a King study?
Online or In-Person
There's great power in diving into this journey with like-minded men. The Becoming a King Experience and Study Guide is designed for small gatherings of men to go through the six sessions together.
We won't share your information with third parties, and we'll protect the sanctity of your inbox.
Help us rescue

1,000,000

more hearts!

Wild at Heart is a crowd-funded mission. Our desire is to see men and women set free with fully awakened hearts. We'd love for you to partner with us.

Support Wild at Heart